Affordable Piano Lessons For Everyone!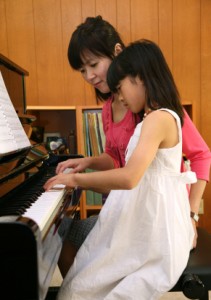 It is easy to get a piano teacher. But getting a good teacher is always a hassle for many people.
Frankly speaking, it is important to engage a piano teacher from reputable piano lessons company who screen and rate their profile for you. This can save you time, money and hassle in getting a responsible and professional piano teacher.
With over 200 passionate piano teachers working with us, Awesome group is committed to provide quality and effective piano lessons to all ages all across the island. You can have lessons at home (with affordable piano rental) or travel to teacher's studio for piano lesson.

You Guys Are Really Awesome!
My son is very good at playing piano and able to master a new piece very easily. The credit goes to his piano teacher who inspire him in learning piano the right way. Previously he had several piano teacher who get very frastruated when he hit the wrong note over and over again. There was a teacher who claimed that he was too stupid to learn piano. He had totally lost confidence in piano and wanted to give up. Then our friend recommend Awesome to us. The staff is friendly and the teacher is inspiring and caring. My son is now playing piano independently and confidently!
From: Jerry Man (Jurong East, Singapore)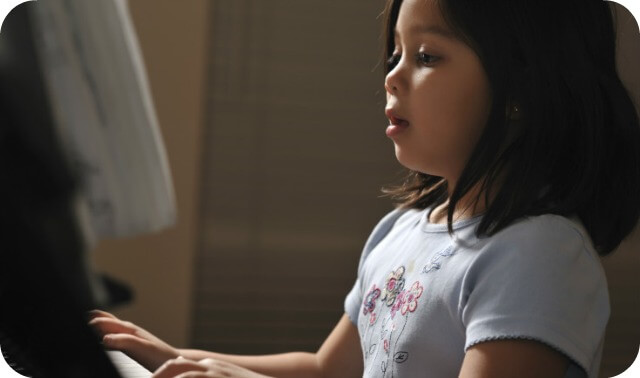 Why should you have piano lessons with us?
Qualified piano teacher guaranteed!
Lesson customized to suit your needs.
Lesson at your preferred timing and location.
No Hidden Cost, No GST.
No piano at home, No worries!
With cheap piano rental scheme available, you can rent a quality piano at SGD60/mth only! Just let us know that you need a piano when you register piano lessons with us.
Our Satisfaction Guarantee

All our piano teachers have achieved at least Grade 8 in BOTH theory and practical. They are professional and experience in conducting piano lessons. You can request for their certificates on your first piano lesson with them. However, if you somehow find them unsuitable, do contact us for a replacement teacher after first lesson.
Limited Slots Only
Due to high volume of enquiries, our piano lessons slots are available on first come first serve basis. Kindly book your slot early to avoid disappointment.
Choose Your Lesson Category
Intensive Piano Lessons